06 Days and 05 Nights to the discovery of Libreville, Pointe denis and Pongara
The Pongara National Park remains a must-see attraction in Gabon. Located just a few km from Libreville, it is a protected area since 2002, and it covers an area of 92.900 ha which is the largest mangrove area of the country. It is made up of different types of forests, grassy savannahs, and mangroves and it is crossed by several rivers. The Pongara National Park is home to buffalos, hippos, duikers, elephants, amphibians, reptiles (turtles, lizards, and snakes), monkeys (chimpanzees), many fish species, mangrove crabs and many more. Located on the other side of the Estuary, Pointe Denis is a privileged site for memorable holidays in Gabon. It is the village of the famous King Denis, the sea is pure with a breathtaking landscape. Pointe Denis has experienced a considerable tourism boom for a decade and it is a paradise for visitors.
Day 1: Hexagon – Libreville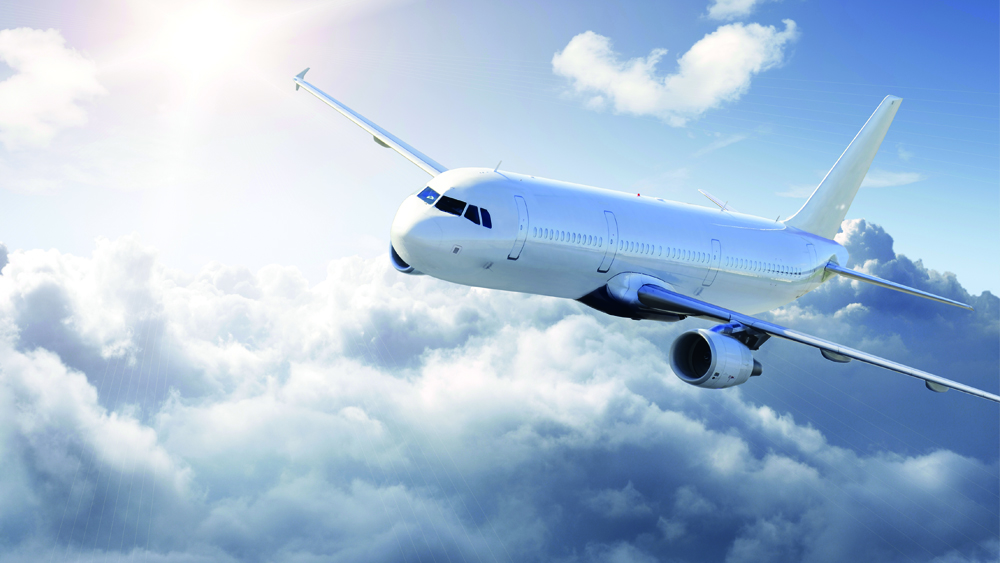 – Reception by our agent at Leon-Mba International Airport,
– Transfer to the hotel, installation, dinner and overnight.
Day 2: Libreville – Pointe Denis
Breakfast, departure to Pointe Denis (about 20 min canoe-ride), arrival and installation at the Lodge. Discovery of the beautiful village, relaxation on white-sand beaches, lunch with seafood, stroll on the beach, dinner and overnight.
Day 3: Pointe Denis – Pongara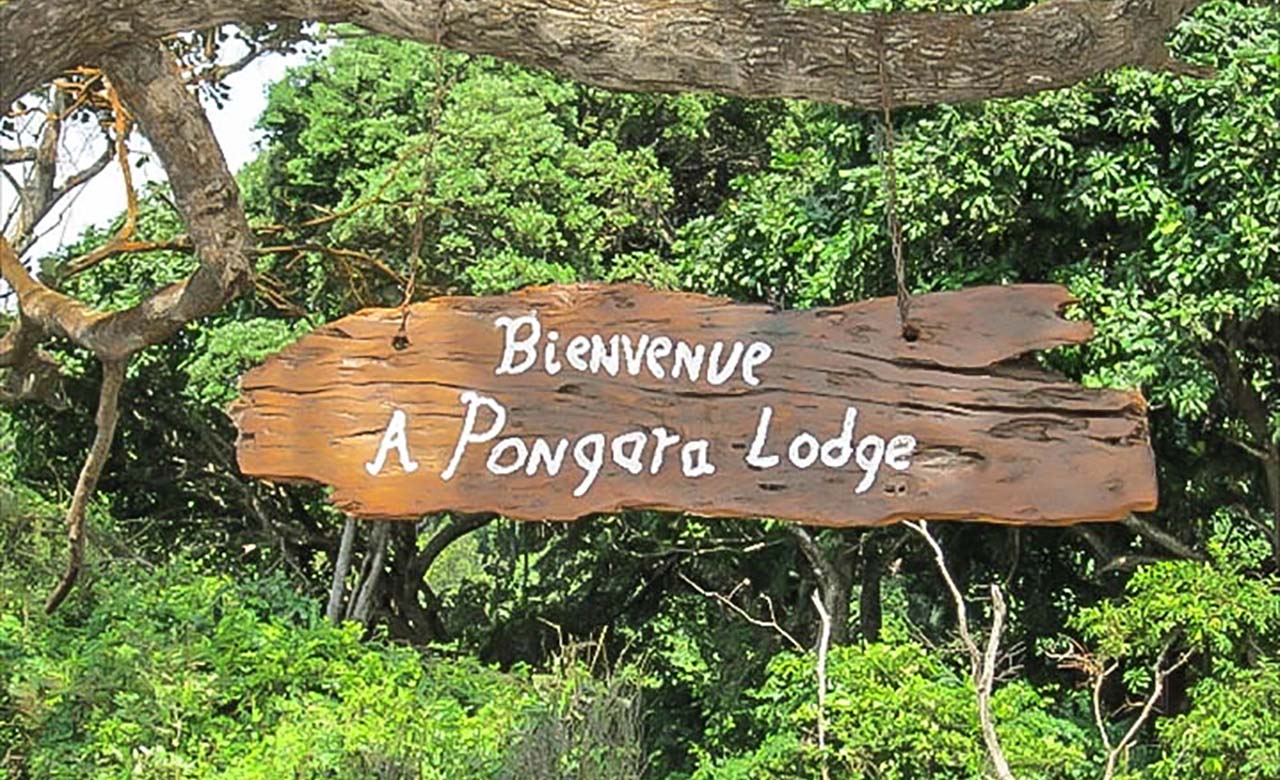 Breakfast and departure for the exploration of the Pongara National Park. It is located south of Pointe Denis and you will live a unique experience cut off from the world, arrival, and installation at Pongara Lodge, Safari Park in 4X4 all day, dinner and overnight.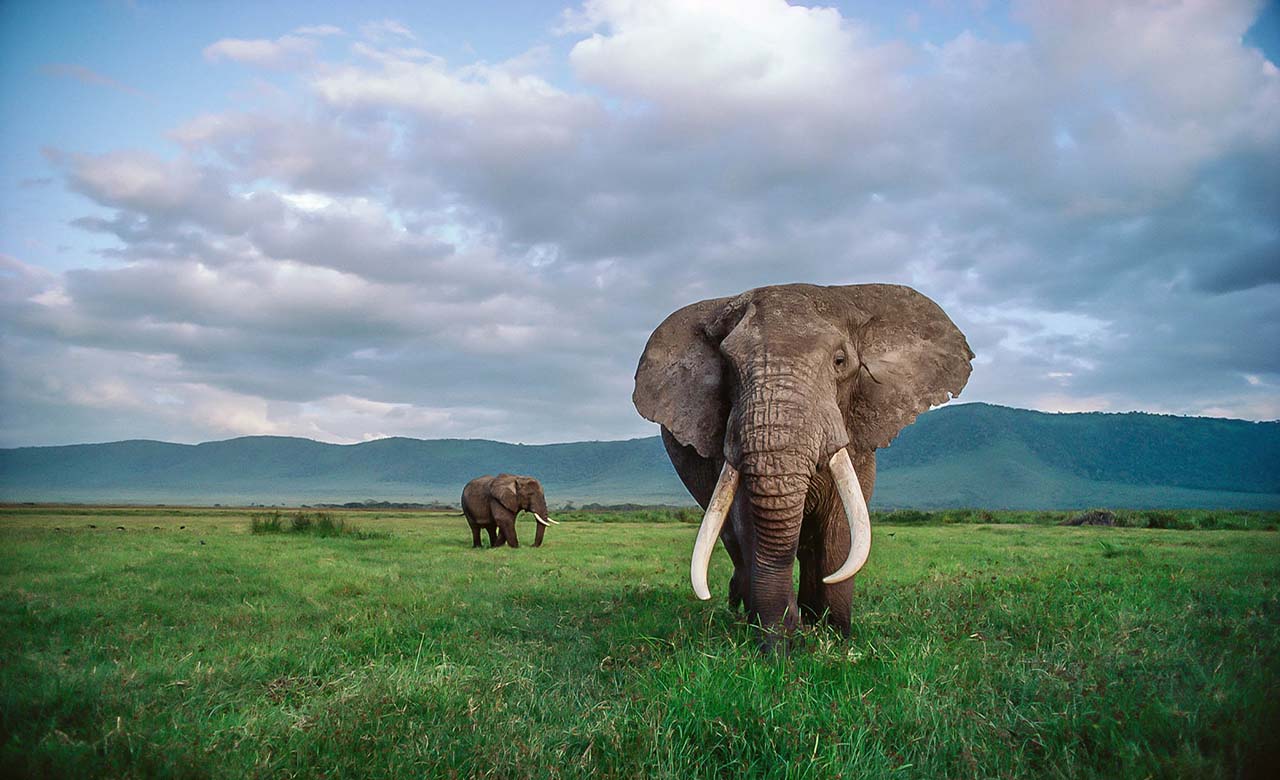 Breakfasts, hiking and 4×4 through the Park for two days, the park is home to small monkeys, buffaloes, duikers, etc … The freshwater marshes are populated by fish and its meadows are also full of many flower species, birds and insects. The mangroves contain shrimp and a large amount of fry, seaside relaxations, dinners, possibility to observe the laying of sea turtles that goes from November to February, back in the evening to the Ecolodge and overnight.
Day 6 : Pongara – Libreville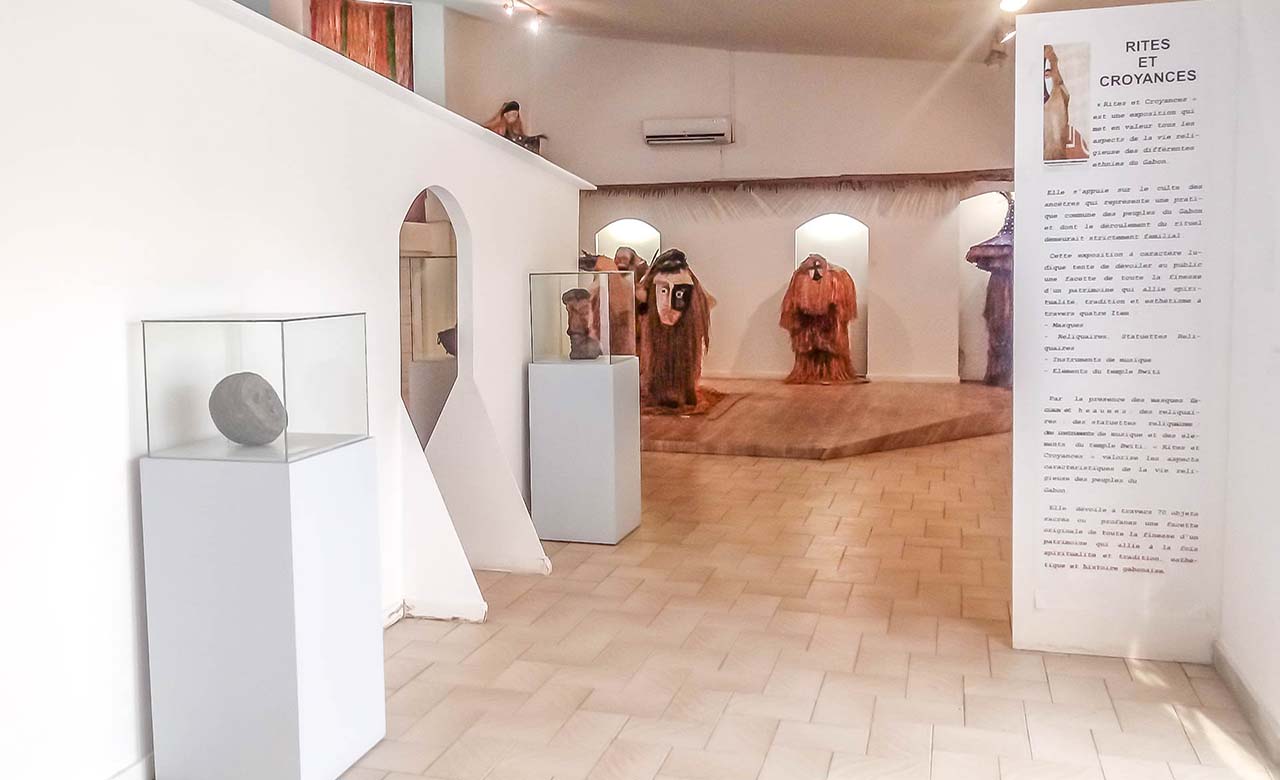 Breakfast and departure to Dakar. About 1h canoe-ride through the magnificent mangroves landscapes, arrival in Dakar, shopping at the craft center, visit the Art and traditions Museum, the Stele of freedom, evaluation of the tour, transfer to the airport and End of the tour.
Price:

1.548 € / pers.

(6 pax)
Price:

1.632 € / pers.

(4 pax)
Price:

2.076 € / pers.

(2 pax)
This tour includes :

► Reception and escort by our agent
► Transport and professional driver
► Accommodation in a double room
► Full board meals
► Entrance fees into the attractions
► Toll fees
► Guided tours of all the sites and attractions indicated in the program
► Boats/Canoe rides

This tour does not include :
► International flight fees (Roundtrip)
► Costs related to travel formalities such as visa and immigration charges
► Costs related to travel insurance
► Additional expenses of the tourist such as the purchase of souvenirs
► Alcoholic drinks such as liqueurs, wines, and whiskeys
► Tips and gifts (freewill gestures)
► Coast related to the Camera 

Please specify : 
► The exact dates of visit (date of arrival and date of return)
► Flights and airports of arrival
► Group or tourist's interests to permit tailored modifications of the tour
► Names and information of visitors for bookings
► Food exigencies; diabetes, vegetarian etc.
NB : This program can be modified by demand to suit the expectations of the tourist(s)